DISCOVER OUR
NEW ARRIVALS
FOR A LIMITED TIME
GRAB A NEW FILIPINO ARTISAN-MADE BASKET
and get 20% off any second decorative basket sitewide! The Filipino artisan-made baskets are Efren and Hiraya. Discount is automatically applied to your cart.
Statement rugs for the maximalist home
MOROCCAN RUGS
OUR ROOTS
BRING THE WORLD HOME
Molave is for the homebody with a wandering soul. Our spaces, while personal and private, have the ability to embody the interconnectedness of people and planet while still speaking to our individual identities, by way of the objects we choose to fill them with. Bringing the world home means we make the intentional choice to connect with the people, places and species that make our world extraordinary.
TRIED AND TRUE PIECES. SHOP OUR
BEST SELLERS
refresh your walls
WILD WALLPAPER
Add some drama to your space with wallpaper that makes a statement.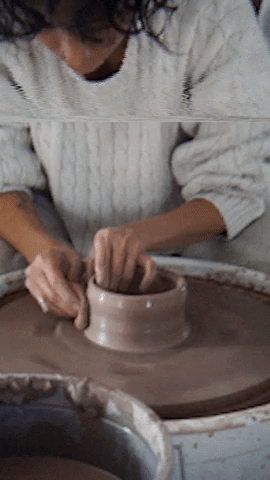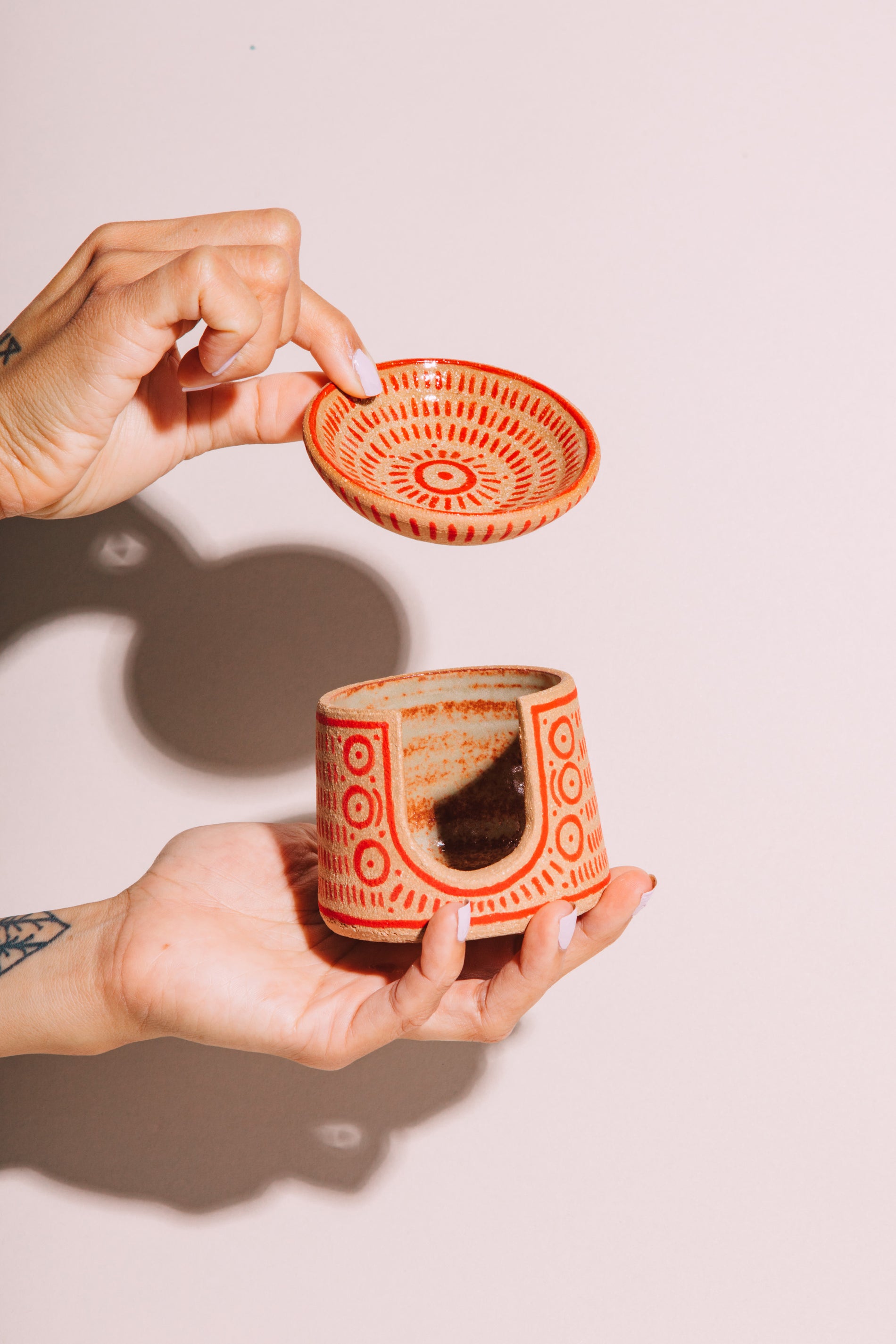 FROM THE EARTH
MOLAVE POTTERY
Our pottery is handmade by Molave Co-Founder, Arnelle, in small batches. She throws, sculpts, and glazes in-house, and fires locally or in-house. This means our pottery won't always be stocked, but keep our subscribers updated on pottery drops. Every item is one-of-a-kind and made with love.
✕